Luxury Love – online marketplace for Luxury Lovers 
Luxury Love is a unique place where every luxury lover can buy and sell products of luxury brands safely.
You will find here pre-owned fashion items from top designers such as Louis Vuitton, Hermes, Gucci, Saint Laurent and more.
We offer the most attractive conditions for Sellers and we guarantee authenticity of all items. Before shipping to the new owner each item is thoroughly examined and verified by us in terms of authenticity, quality and compliance with the description.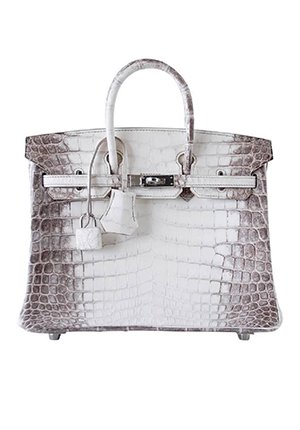 How to sell:
• Fill out the online "Sell" form. 
• Your item will be published on our page within a few hours after our initial verification based on photos and description.
• If your product is sold, we will notify you via e-mail and share with you our delivery details - you are responsible for sending the product to our office
• After the positive verification,  your product will be shipped to the Buyer. You will receive payment for your item  within 3 working days from the moment when the Buyer received your item from us. 
Buyer's protection
In order to provide safety to both Buyers and Sellers each item is thoroughly checked by us before it is shipped to the final customer. We do not ship any item unless we are 100% convinced about its authenticity. 
With us you can be sure that you are always buying  high quality and genuine items.